Info
If you love your husband, you love his family.
One of his children, 25 years ago, lost a traditional, crowded Turkish family …
What happens if two very different families become neighbors and it turns out that Tariq is actually the missing child? Of course it's a comedy.
Kocamın Ailesi, attracting attention with the famous cast, the secret will make you wonder, with a joyful story will heat you.
Crew
Production
Producer
Director
Mia Yapım
Banu Akdeniz
Kemal Uzun
Scenario
Composer
Nuray Uslu
Verda Pars
Şeyda Delibaşı
Cem Özkan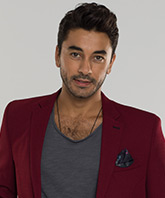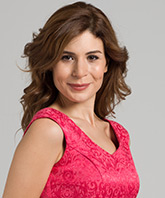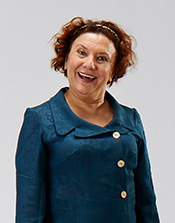 Mukadder Ar
Ayşenil Şamlıoğlu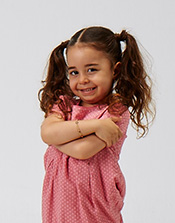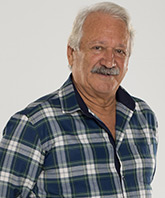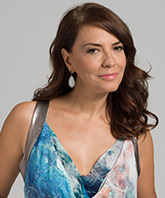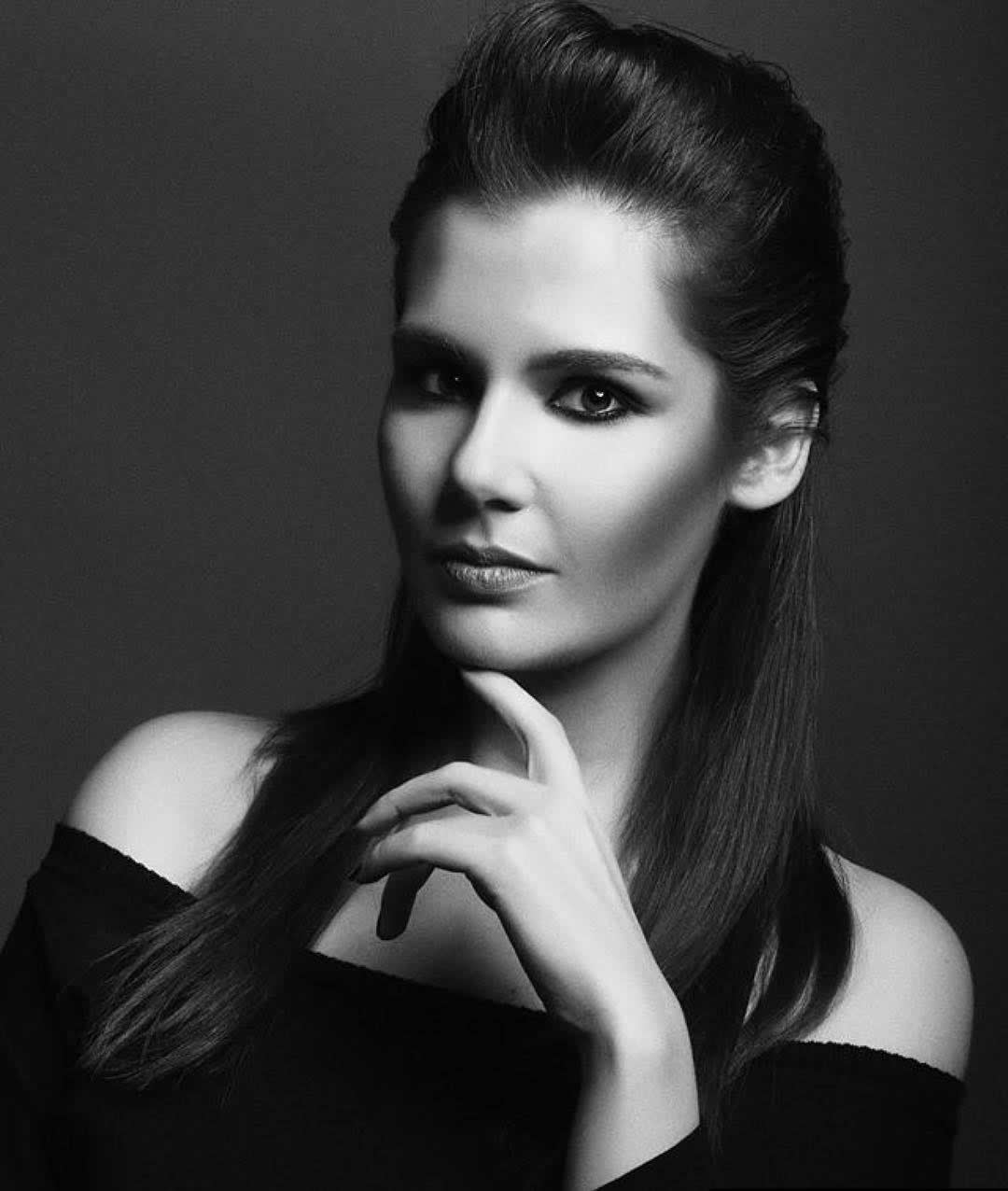 Miray Ar
Seçil Buket Akıncı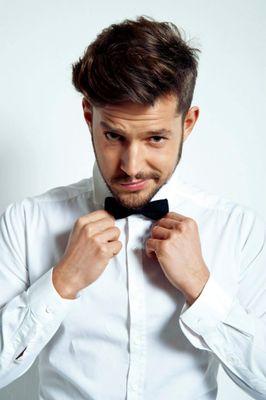 Fatih Saraçlı
Ahmet Kayakesen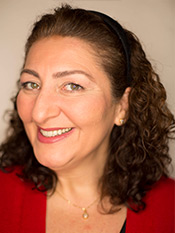 Gazanfer Ar
Şehsuvar Aktaş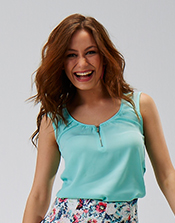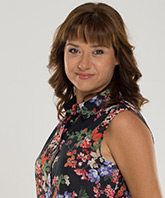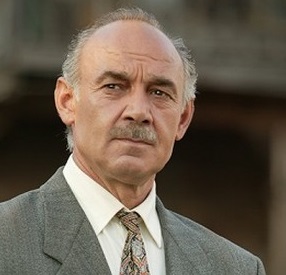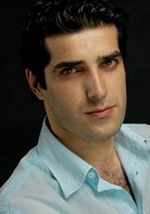 Hakan Okay
Kadir Kandemir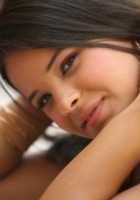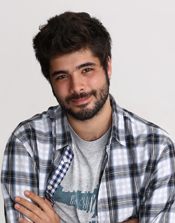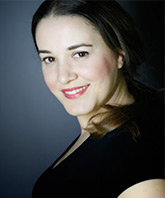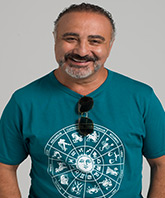 Dilaver Ar
Cengiz Bozkurt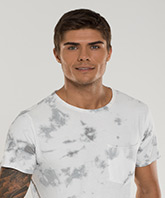 Akın Ertekin
Barış Murat Yağcı