Info
Turkey entered the EU at the end …
From now on, nothing will ever be the same!
"Avrupa Avrupa" Turkey's full membership begins the night of the approval of the European Union.
This situation, which the Beceren family welcomed enthusiastically, is not very enjoyable for the Koparans. This project, which you will watch with pleasure and laughter from the first chapter, has already started to make us all think the same question.
Yeah; If Turkey really taken to the European Union, what happens?
Crew
Production
Producer
Mia Yapım
Banu Akdeniz
Scenario
Director
Fethi Kantarcı
Saygın Delibaş
Barkın Şenüren
Şafak Bal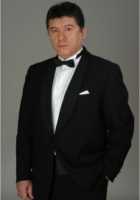 Ferdi Koparan
Tarık Ünlüoğlu
Gülbahar Koparan
İpek Tuzcuoğlu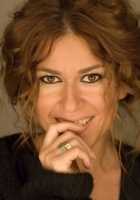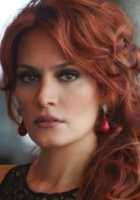 Gülbahar Koparan
Ebru Cündübeyoğlu
Nermin Beceren
Zuhal Topal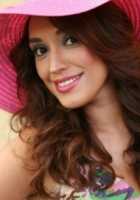 Mahir Beceren
Şehsuvar Aktaş
Tarık Papuççuoğlu
Ayhan Gürleyen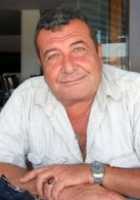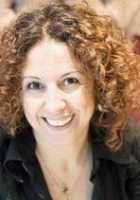 Saadet Gürleyen
Günay Karacaoğlu
Muhtar Hıdır
Kadir Çöpdemir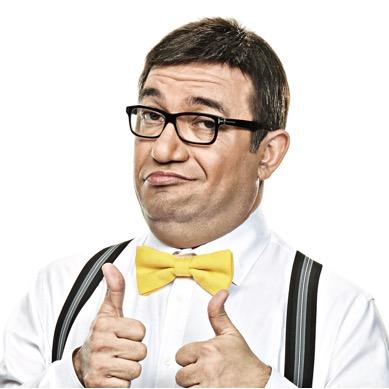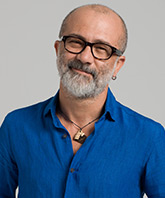 Tekin Tokatçı
Durul Bazan
Gül Koparan Beceren
Selen Seyven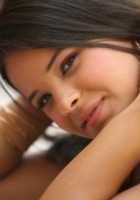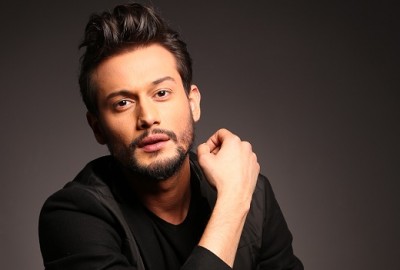 Can Beceren
Burak Serdar Şanal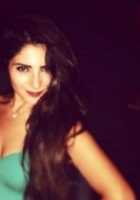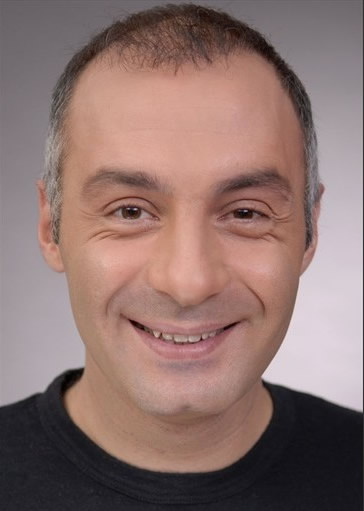 Matmazel Katrine
Simge Selçuk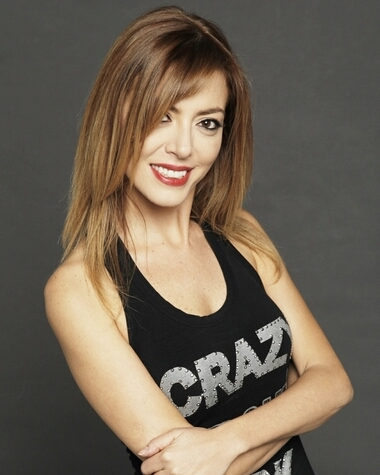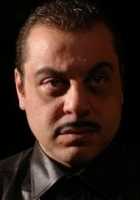 Mehmet Ali Giritli
Barış Refikoğlu
Yeşim Giritli
Zehra Evliya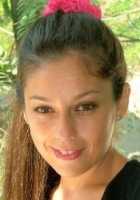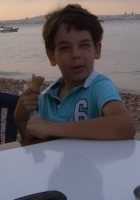 Emre Koparan
Durukan Çelikkaya